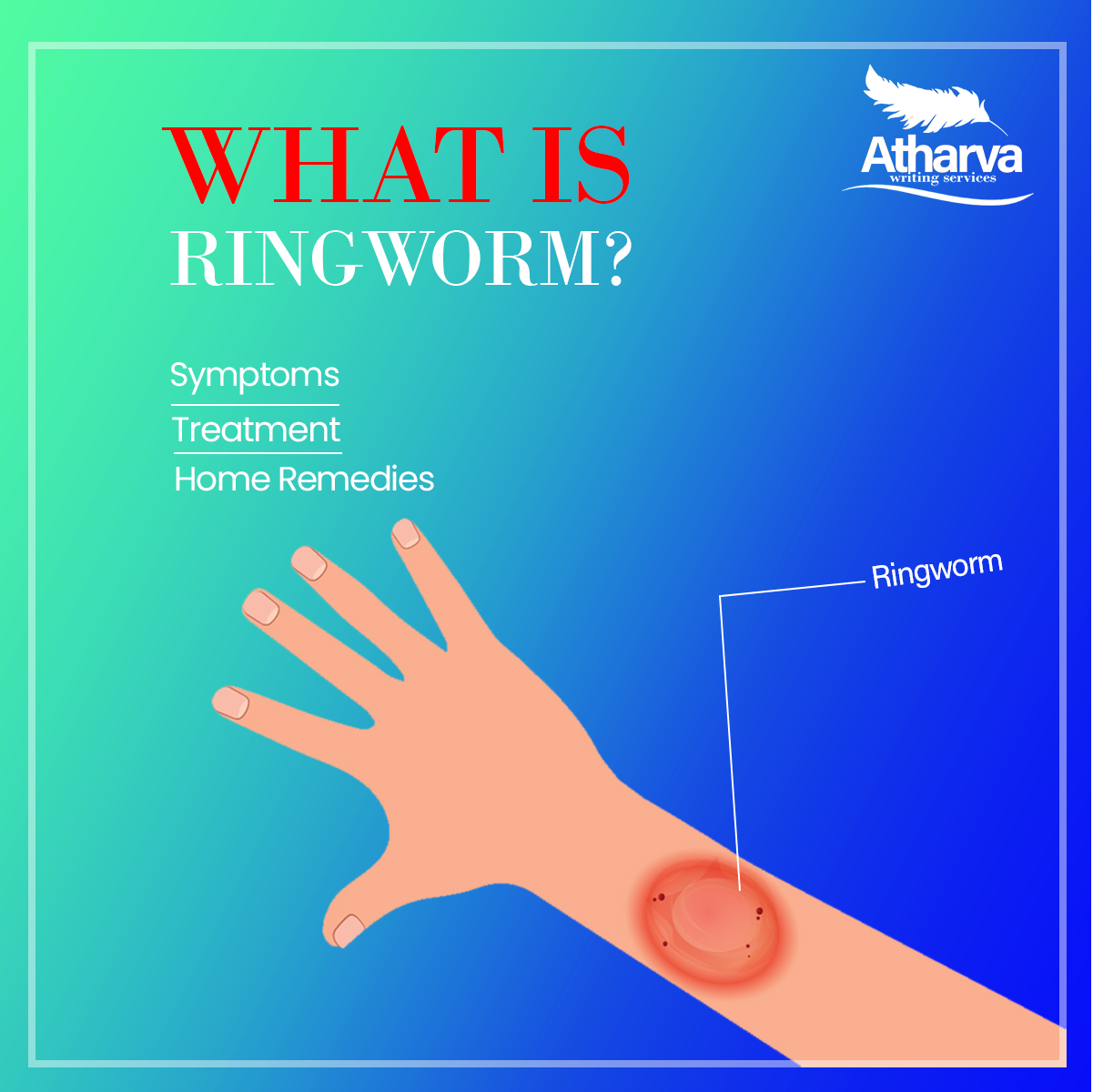 What is Ringworm? The skin condition tinea corporis also referred to as "ringworm", is brought on by a superficial dermatophyte.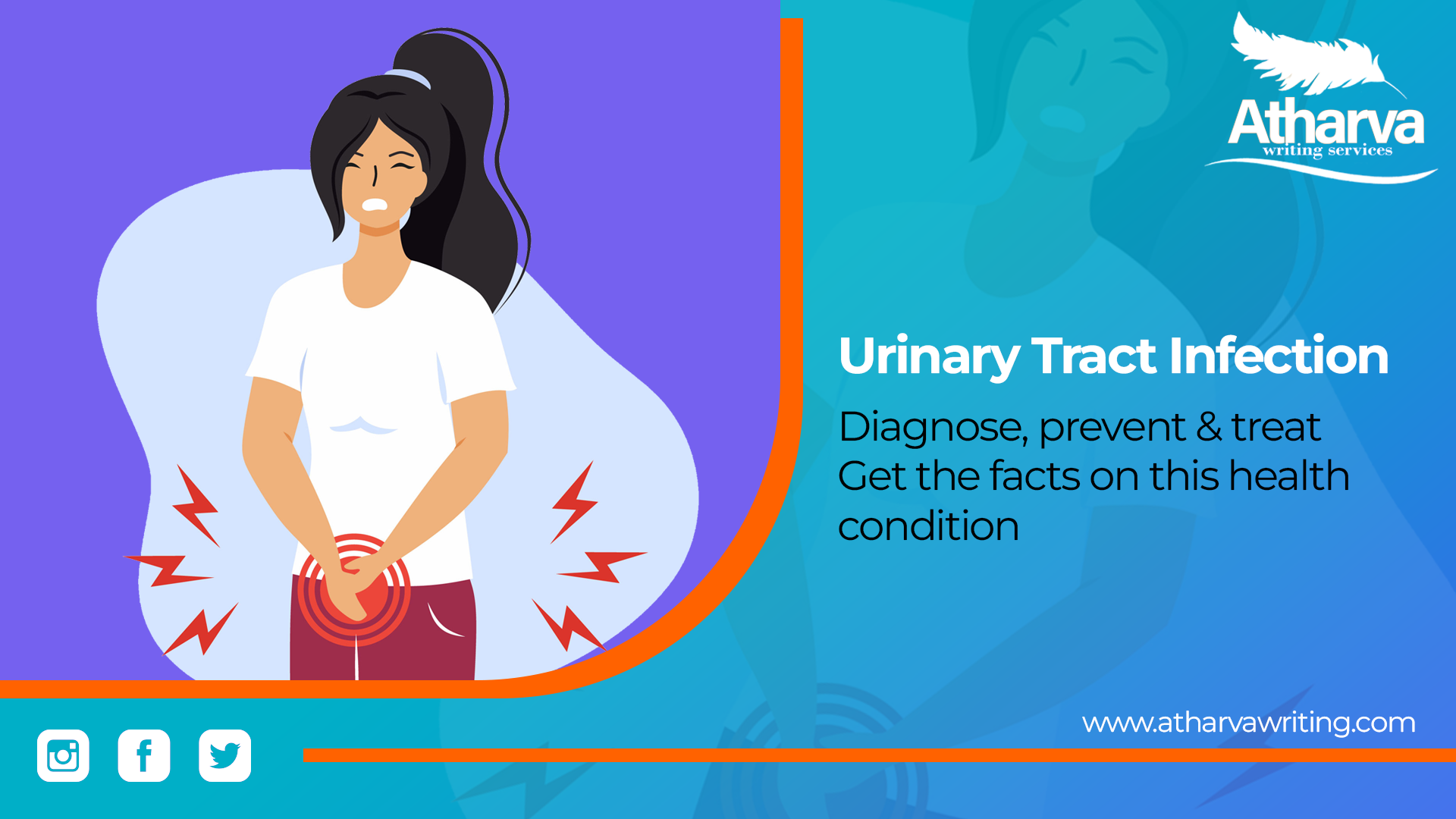 UTI, also known as Urinary Tract Infection, is a bacterial condition that impacts a person's urinary system. This is the
Publishing research for the very first time is a real task for any personnel who are in their study period.